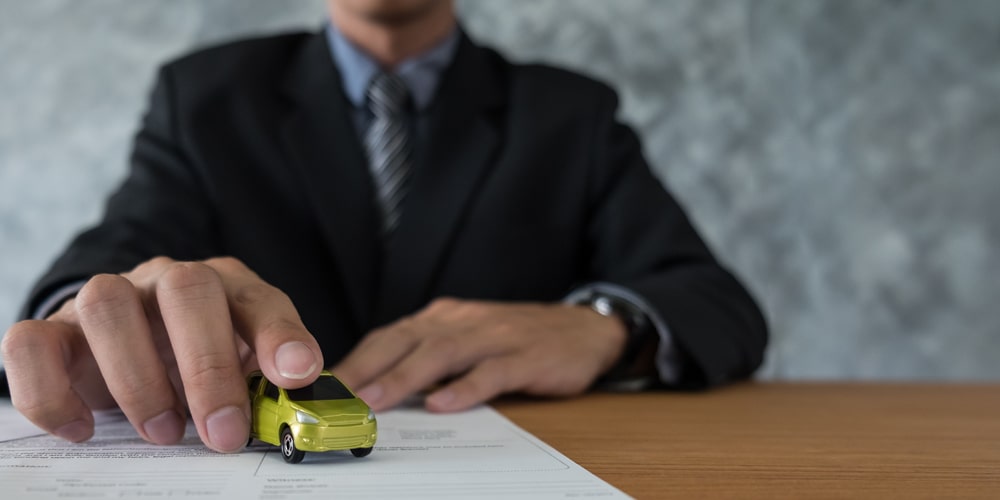 Where can you get financing for a car with bad credit?
Before you apply for financing for a car with bad credit, it is essential to become familiar with the various borrowing options. Some lenders provide loans to those with poor credit, but others might not. Knowing how each car lender works beforehand can save you time and energy in the application process. The most common types of auto financing for a car with bad credit are:
Captive financing:
This type of financing is prepared directly through the car manufacturer and kept in-house. That means you are buying a car from a dealership and financing the loan through them. This type of financing car is not always a choice with used vehicles. However, these loans may also be easier for somebody with less-than-perfect credit, as captive investors are forgiving and have an incentive to give you a loan to purchase their car.
Dealer-arranged financing:
In this case, the dealer works with different car lenders to find and get a loan for your vehicle. Once you apply for financing for a car with bad credit, you may get many loan choices from which you can opt for the dealer with the perfect terms. This option is suitable for someone with fair credit.
Bank or credit union:
Banks and credit unions have choices for financing an auto purchase. Like any other car loan, you can apply with a banker and get a preapproval that you then take to the car dealership. This car loan is paid back directly to your bank or credit union monthly.
Online lenders:
Nowadays, online banks and fintech companies also offer auto loans. When applying for these loans, the process typically takes place online, and interest rates vary widely depending on the lender. To find one of these providers, you can generally search online for auto loans, looking specifically for companies that exist entirely online.