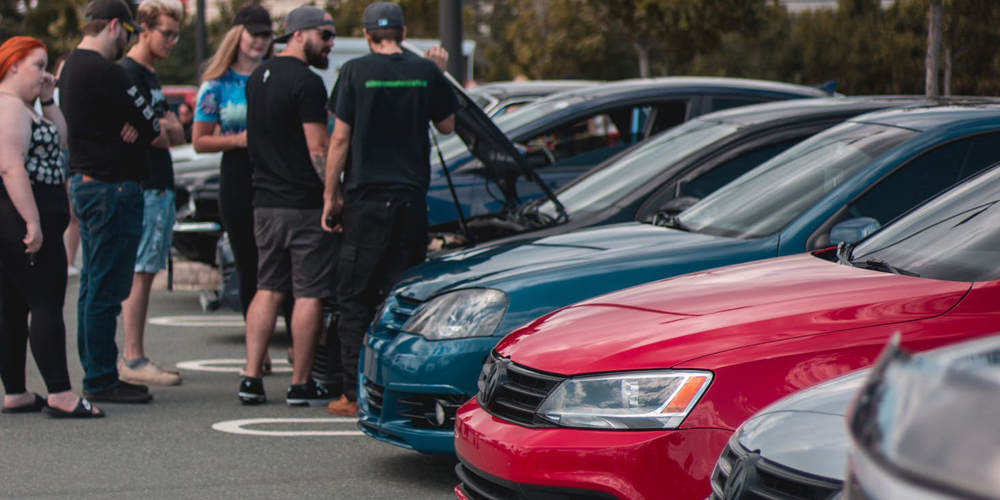 Demand For Used Cars Soaring High
Are you looking to buy a used car but unable to find the right car at the best price? Finding the best used car dealer in Manassas-VA, is not that easy. It's true that the prices demand of used cars have increased drastically. The world is witnessing many changes around since the onset of Pandemic. So many things that were normal few years back has completely changed. Buying a brand-new car used to be buyers' preference but this is not the same scenario anymore.
Post pandemic the overall decline in people's income have led to an increase in demand for used cars. Not only this, pandemic has also affected the production and supplies of new cars which made buying used cars more attractive. One more factor that has contributed to the increase in demand for used cars is the fact that due COVID-19 urges people to maintain social distancing. Hence, people avoid using public transport and prefer having their own personal car. All these reasons have pushed up the demand for used cars.
Finding the right car is not easy particularly if it is used. Since it is a capital purchase, one has to be very careful while doing the purchase. A car may look good on the outside but it may be in bad shape from the inside. Some one who is expert can only check the car and know if it is fit for purchase. For this reason, it is advisable to contact a reliable used car's dealer who can better guide about the car.
When planning to buy a used car, one is confused about the which model and make to choose from. Finding many makes and model under one roof to compare is difficult. At http://autotrademark.com/ , one can find a large variety of used cars and that too at great prices. They are known for being the best used car dealer in Manassas, VA.
Factors to consider when buying a used car:
-Thoroughly do scrutiny of car's outer body to check if there are any loose, dislocated or uneven panels.
-Look out for any appearance of rust.
-check if any area seems to be crash repaired or damaged.
-Critically monitor the exterior for things like repaint, car dents or any crease.
-Check the car to see if there is any evidence of extreme off-road use.
-Mileage of the car. If car has less mileage, then there are chances of its engine being in good form. However, if a car has a higher mileage, this might indicate a good wear and tear of the car from the inside.
So, if you are in search of a good used car then you must contact the best used car dealer in Manassas VA that is Autotrademark.com as they are the pioneers in selling used cars. Simply contact them, inform about your budget and requirements and they will get you the best possible options to choose from.