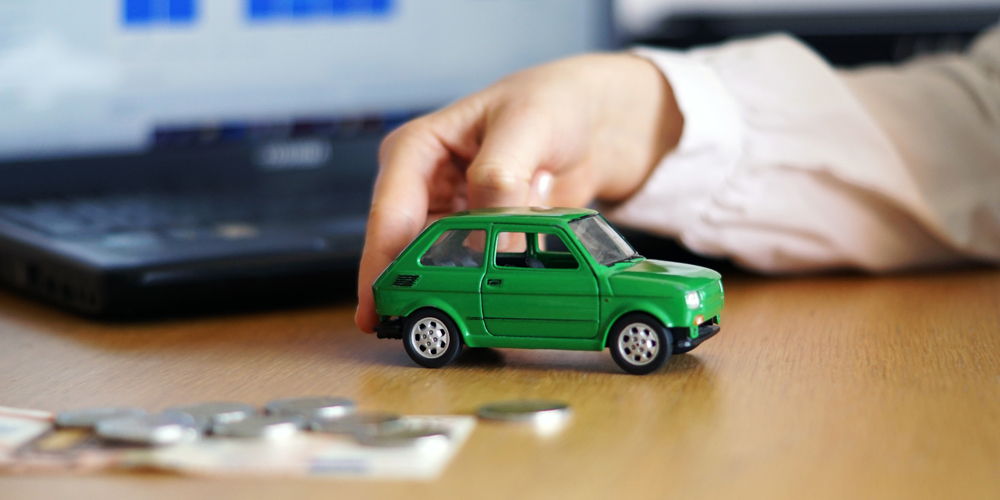 Thinking To Buy a Used Car? We got you covered with our tips you need to keep in mind before cracking a deal
Not everyone can afford new cars and buying used cars can be very challenging. Buying a used car cannot be an easy task and while thinking to buy one, one should be very observant and should go for a thorough inspection. While buying used cars, reviews and reports are never enough. One should do a thorough physical inspection and keeping these things in mind while your inspection may be of a good use for you.
Checking under the hood
The engine of the car is foremost the most important part of the vehicle and a faulty engine is a big no while buying a used car. You need to check the engine for any leaks or faulty engine parts. You can check this by taking a test drive of the car and checking the engine cap later on for any sludge or discolored oil. Either of these things indicate faulty engine parts. Another way of checking for a faulty engine is by hearing closely for any abnormal noises coming out of the engine. A properly functioning engine will never make abnormal noises and if it does, you might need to rethink about your decision of buying that used car.
Corroded body
If you decide to buy a used car, you need to check if it has any corroded body parts. Having oxidized body parts means the car's body is weak and you don't want to invest your money in something that is already weak and dangerous. Not only should the outer body of the car be in a proper condition but also the fittings on the inside. To make sure that the car is functioning properly, you need to check under the hood and the trunk for any rusted bolts or nails that need to be fixed.
The shape and state of the tires
The tire's condition should be good and proper for the car to run properly. To know if the tires are usable and can work, you need to check the treads of the tire. If the treads are uneven or worn off, the tires are not usable and the car can't be driven properly.
Check the paint
Checking for the rusty body parts is not enough. You need to look for any other damages or worn off paint. Worn off paint can be a deal-breaker so you need to get it checked by a professional through gadgets because it is nearly impossible for a naked eye to know the difference.
Reports and reviews about the vehicle
Before you make the big decision of buying a used car, you need to gather all the information you can get about the car. Buying a used car can be very beneficial because the model is already out in the market and has been tested. You can get plenty of reviews for a car that has already been launched which will make your decision a lot easier.
Inspection by a professional or mechanic
After you're done with all your checking and you're satisfied with the car, your last step before finalizing the deal should be getting it properly inspected by a professional. You may miss out on some things while checking it but a professional can never go wrong so before cracking the deal, you may need to reviews and reports from a professional.