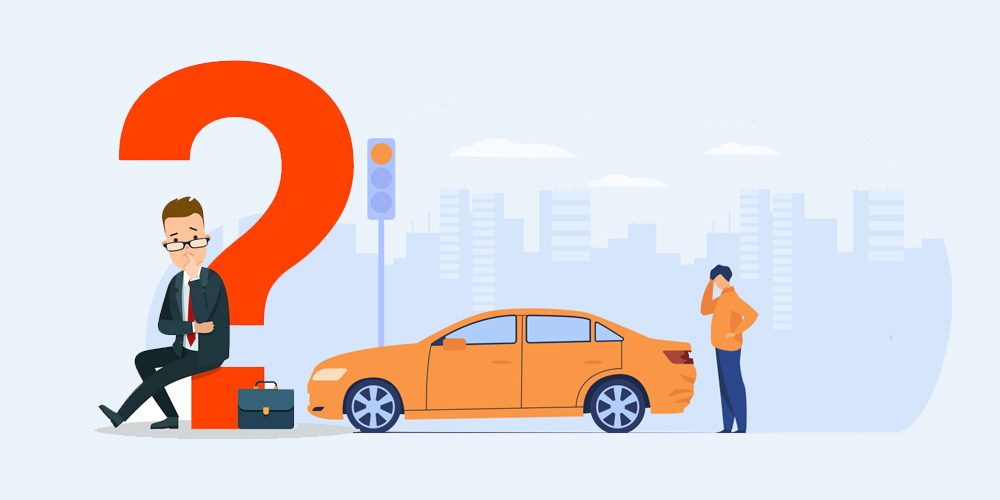 What Factors To Consider When Buying a Used Car
Buying or leasing a car can be easy, fun, and quick. Or it can be painful, challenging, and relatively slow.
If you searched 'used car financing bad credit,' you must have personally been familiar with the frustrating experience of buying used vehicles. While new car purchasing increases with the rising economy in most countries: most people see used cars as a great alternative.
The most important thing is to know how to select the right one. It takes a great deal of market research to allow you to negotiate prices better.
Auto Trademark has been in the industry for over 20 years, and we strive to provide 100% customer satisfaction. In addition, we assist our customers in finding the cheapest car dealerships that will prove best in their financial interests.
Read more below to consider some factors when buying a used vehicle.
Your Budget
You must always know that every investment you make begins with your budget. Therefore, do not look for a car that exceeds your budget or is more than what you initially decided. If you still purchase an expensive vehicle, you will be left with a loan that might take a while to pay off.
Car History
A used car was previously owned, so you must research and inform yourself if the past owner faced issues. A vehicle history report allows buyers to check for any prior accidents and the number of owners. Check if the owners had to invest a lot of money to improve the performance. Learn how much you will have to pay for repairs.
Financing of the Used Car
Before you purchase a used vehicle, you must decide how you will be paying for it. Unfortunately, not everyone can afford to pay in full for a used car in the first place. Financing allows you to understand the upper limits of your budget.
Schedule a consultation session with the professionals at Auto Trademark. Know what is best for you!