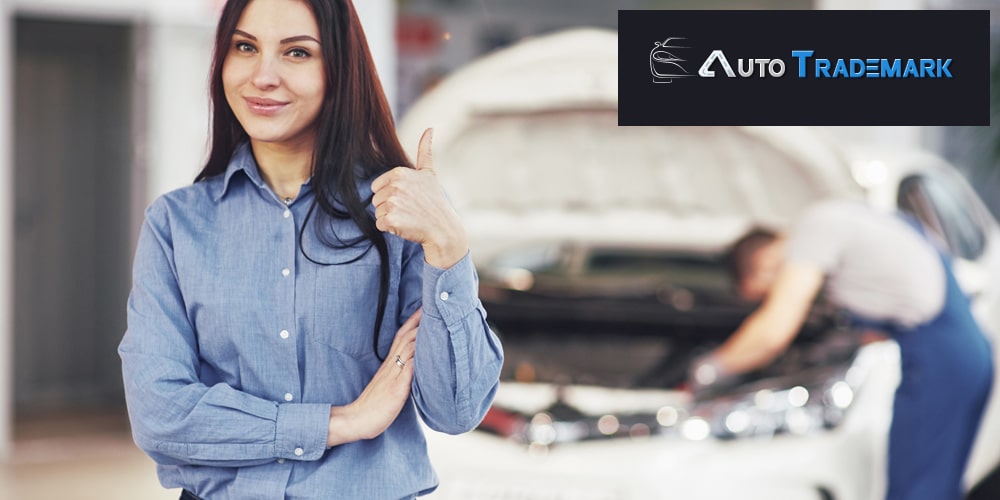 Auto Trademark's Advice 4 Costs That You Should Never Pay To A Dealership
Knowing the dos and don'ts will help you save money while buying a new automobile. Car salespeople are cunning. We've been in this business for over two decades and know all the tricks dealers use to get you to buy an expensive vehicle. There are various strategies to avoid paying additional money to any dealership, but here are a few:
Delivery Charges
It's the first way they'll earn additional cash. Remember there is just one shipping fee, only on a fresh newsticker. If it's not there, don't pay. Tell them to modify it if it's in the bill. They will offer reasons like cleaning, delivering, etc., but never listen; tell them to omit this from the charges.
Advertising charges
The second method is to charge for advertising. Most dealers claim they have to market this automobile to obtain customers. That's their marketing, not yours. They said they have to publish this on the internet. Never hear this. In new automobiles, the manufacturers pay the advertising expenditures, so they earn double money from the manufacturers and then from you.
Theft Protection
This has been a recognized gamic since the 1980s. It is now known as VIN itchiness and data dots. All of this is intended to dissuade stealing. To be clear, a thief does not approach your automobile and examine the glass to determine whether or not to take it. He'll steal anyhow. Even if the vehicle sellers warn you that you would earn a specific amount if your car is stolen, it will not be enough. Insurance is a better alternative since you can really claim and obtain the money promptly.
Accessories
Numerous dealerships love to put Accessories in the car like mud flaps, bug deflectors, or window vents and stuff. So it's unnecessary that everybody likes those if you don't, never buy them. If they insist, tell them to take those off from the car. They will force you to it's already installed. You Don't pay them for that. These are all tricks to make you pay more once you clearly tell that you will not pay for it. They will surely take that off.
Dealer Prep
The dealership will tell you that they have done the temperature tag, gas charges, etc. Make sure you don't pay a penny for that most of the new cars come with a tank filled, and charges are in the company invoice, and they also ask you for cleaning charges that are all illogical.
When to deny those fees?
Never bring up these charges or make the first call. An example will help you understand it better. Assume you admire a girl and want to approach her. You will never explicitly propose to her. After you've grasped her viewpoint, you'll proceed appropriately, likewise for these automobile dealers. Let them use all their tools to charge you more and more. Once you have an invoice, gently discuss each of the following points one by one.
If you're still unsure, contact Auto Trademark right now! Get the finest deals and listings without any hidden fees. For this reason, our dealership continues to grow with delighted customers.